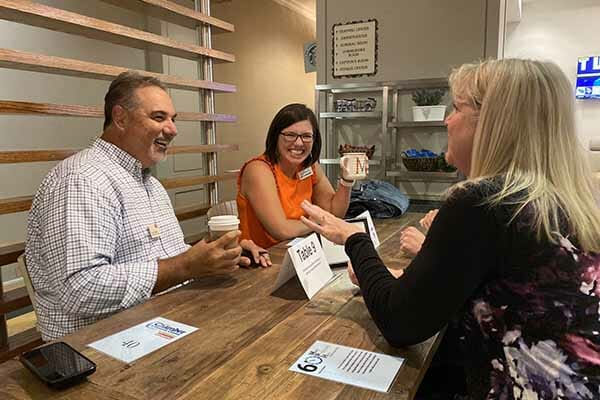 Be a part of the largest business organization in Rockwall County. Partner with the Rockwall Area Chamber of Commerce today!
Online Application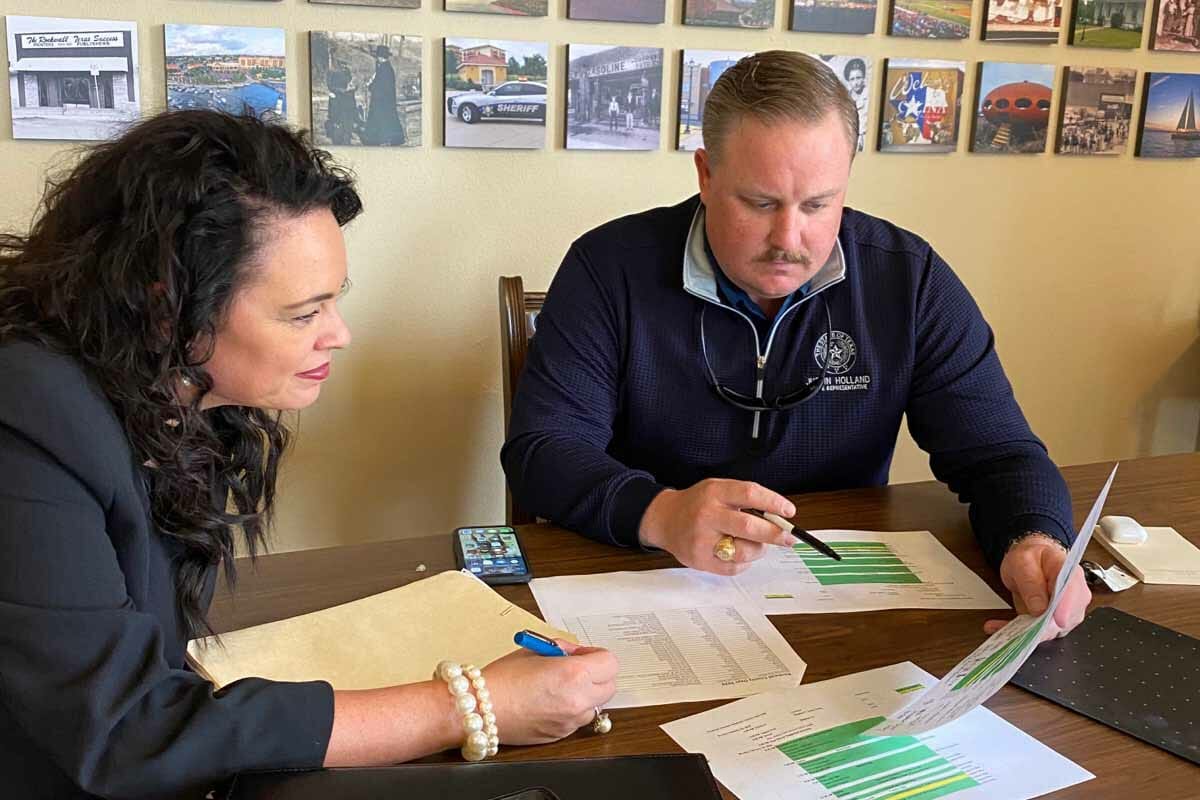 We are the voice of business in the Rockwall Area. The Chamber represents you to those in power to ensure a vibrant and free business community.
Learn More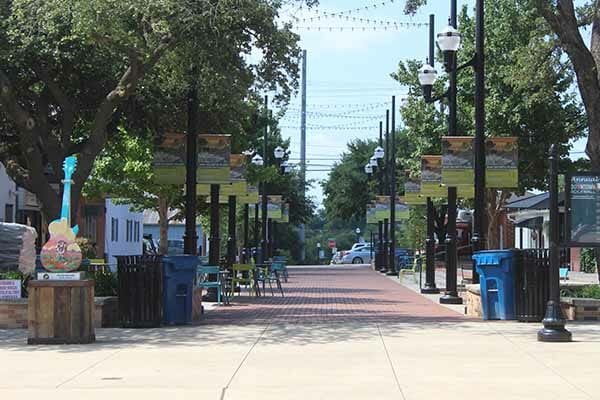 Ribbon Cuttings, business tips and other happenings around Rockwall. All in the Rockwall Blog.
View More Posts