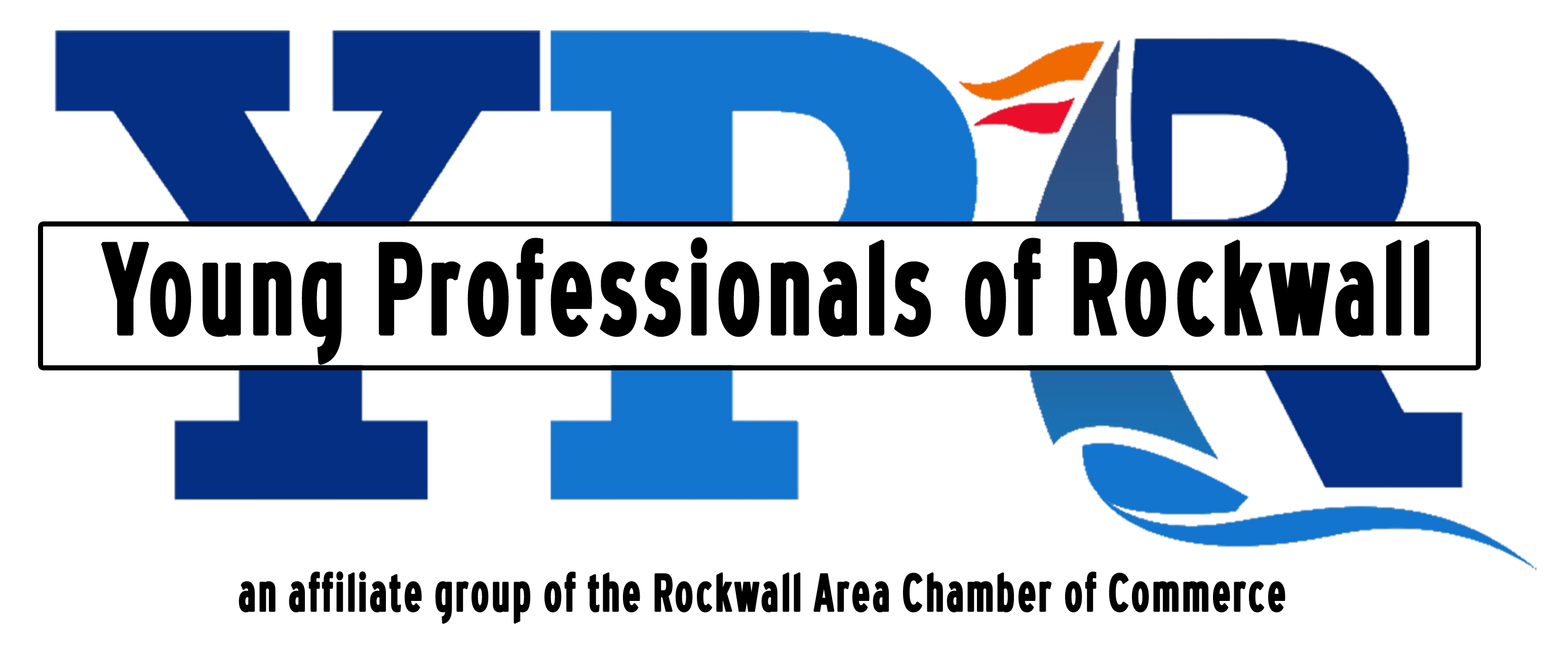 Active YPR Members
Contact us to join today
The Young Professionals of Rockwall (YPR) engage and support future community leaders between the ages of 21 and 40 (ish) through professional development, philanthropic,  networking and social opportunities designed for young professionals. See our upcoming events for your next opportunity to get involved!
The Young Professionals of Rockwall actively provides opportunities and resources to maximize personal & professional growth through networking, social and philanthropic events, and business development in the Rockwall community and beyond.
Don't miss the 5th Annual Rockwall YP Conference "Go For The Goal" taking place on November 4th at Fate City Hall. This year's content will focus on you and your goals.
Speakers for this year's conference include:
Olympic & MLS Goalie/Coach & Local Business Owner Jeff Cassar
Melaney Loar, M. Ed. In Sports Administration & 2020 Sterling College Hall of Fame Inductee
and more!
Tickets are limited - get your's today.